There's plenty of room for traditional local products and handicrafts, but also for wonderful gift boxes to preserve the memories of this extraordinary adventure
At the boutique you can find exclusive gifts to give others a taste of the emotions of this alpine magic, thanks to the Experience Skyway Monte Bianco Gift Boxes. A unique concept in contemporary design packaging that's sure to dazzle at first glance: a product of the creative genius of Matteo Ragni, they're a preview of the breath-taking spectacle of the panoramic ascent.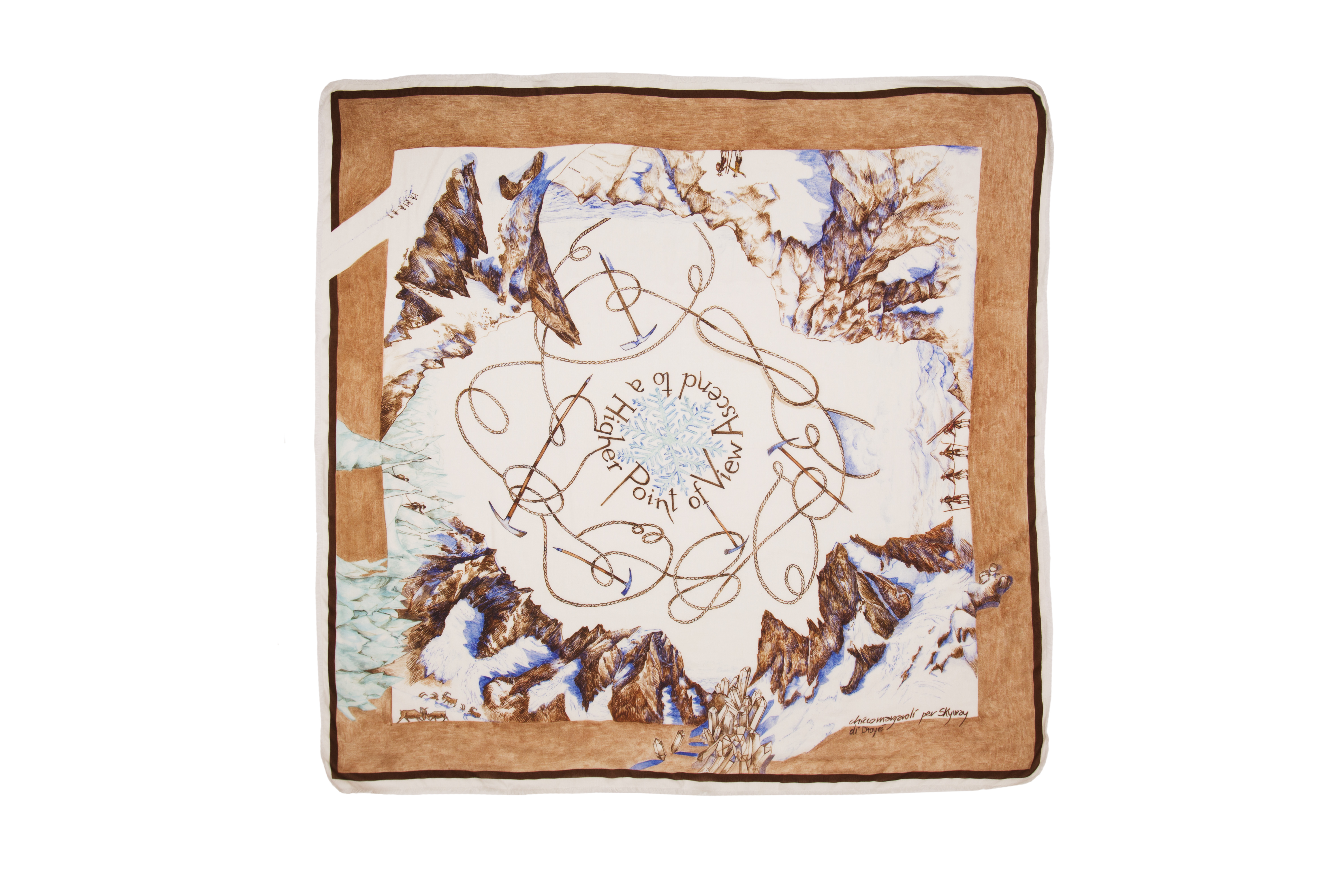 The Skyway Monte Bianco product range also includes perfume diffusers and scented candles with fragrant notes, traditional wood objects, cheeses, wines, jams, chocolate, honey and other specialties of the Valle d'Aosta, as well as clothing, sunscreen and books related to Mont Blanc and its history.