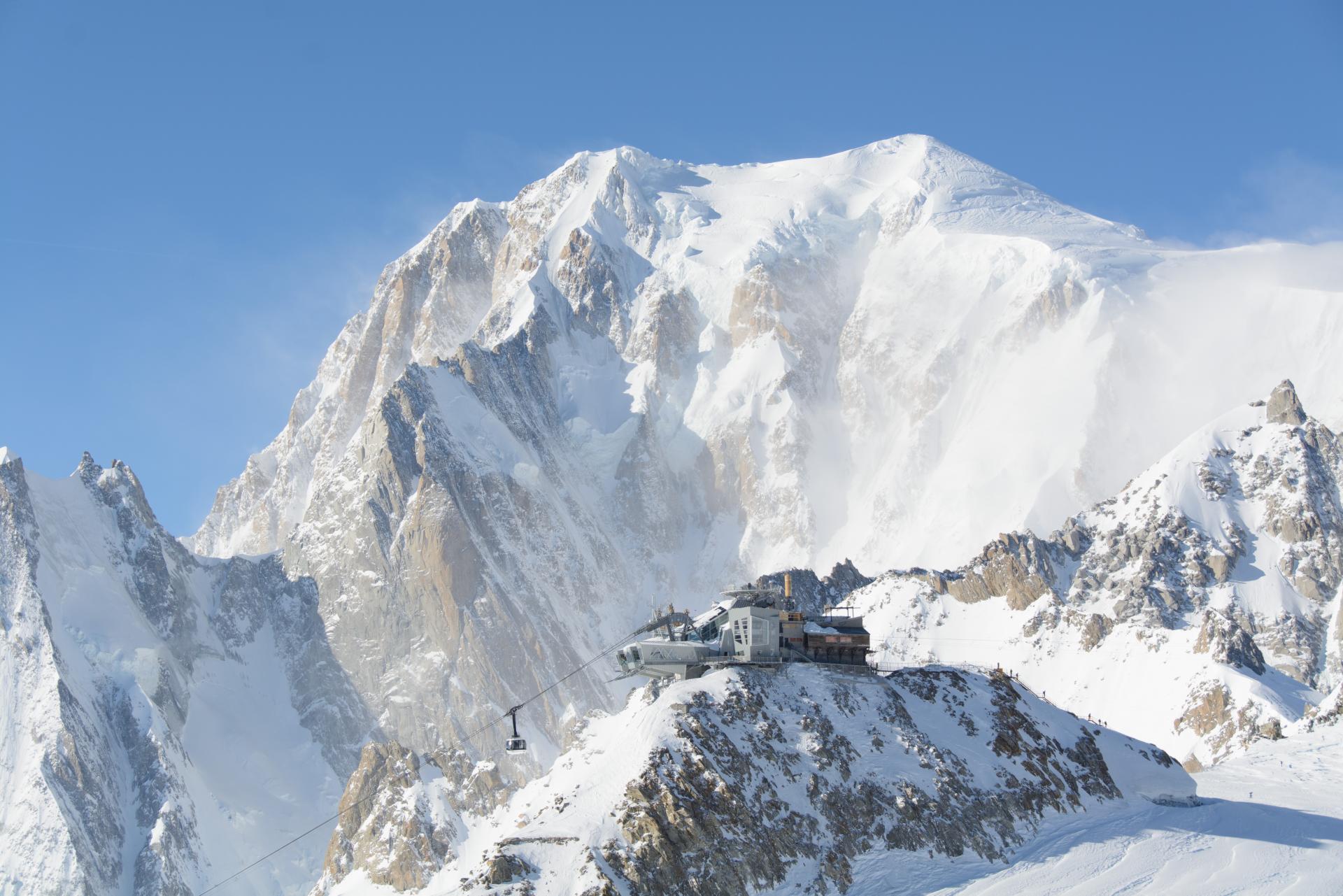 The highest mountain in Italy, Mont Blanc, can also be experienced by flying, by helicopter or paragliding for the more sporty. Adrenaline-filled experiences that will make you observe the alpine peaks and granite cathedrals from another point of view.


You can admire the Dente del Gigante, passing through the top of Mont Blanc, the alpine village of Courmayeur, the Aiguille Noire of Peuterey, a superb, entirely rocky peak. And then off to the exciting perennial glaciers of Freney della Brenva, Brouillard with a thousand shades of blue and gray.


However, the helicopter is not the only way to experience the flight. You can decide to go up by cable car and fly down, with a paraglider.


You can choose to jump from Punta Helbronner, at 3,500 m., Or from Pavillon at 2,200 m. in any season, accompanied by two-seater flights or independently, for the more experienced.


Whatever your choice, we recommend that you contact the experts in the area, to make your experience safe and unforgettable.


Here is more information on the activities: