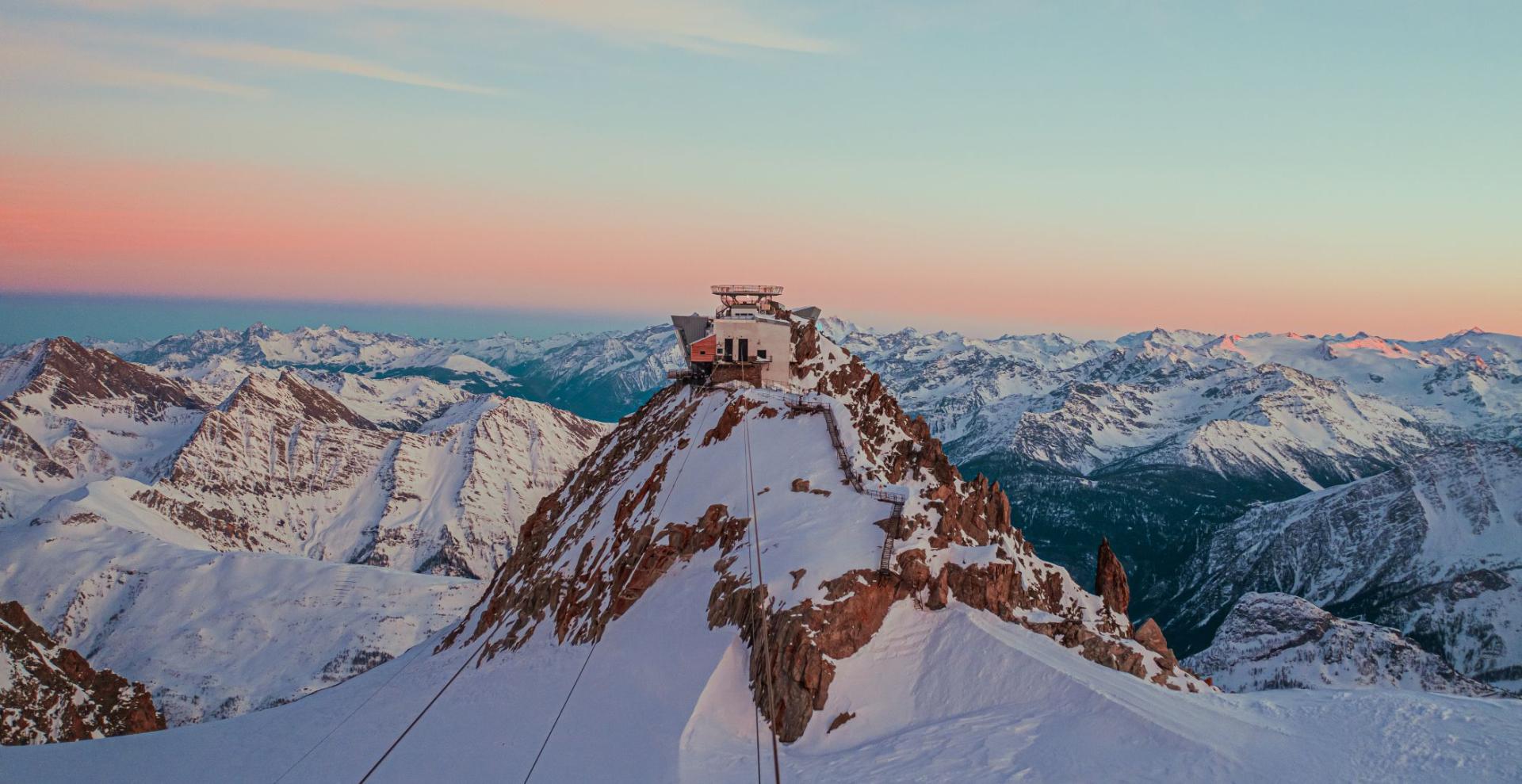 Experiences
You too become a skynauta
Join the Mont Blanc Family and discover our way to love the mountains.
Mont Blanc is not just a mountain, it is a way of living, thinking, acting, innovating, creating.


It is a community of people with the pure and simple soul of mountain people, but with infinite horizons like those of our mountains.


You too become part of the Mont Blanc family.


While waiting for the cable car to reopen, don't stand still: make plans, plan trips, think about future goals.


And if you want to get ready for when we can #astepforward together, subscribe to our newsletter to be informed about the reopening date and to find out all our news.